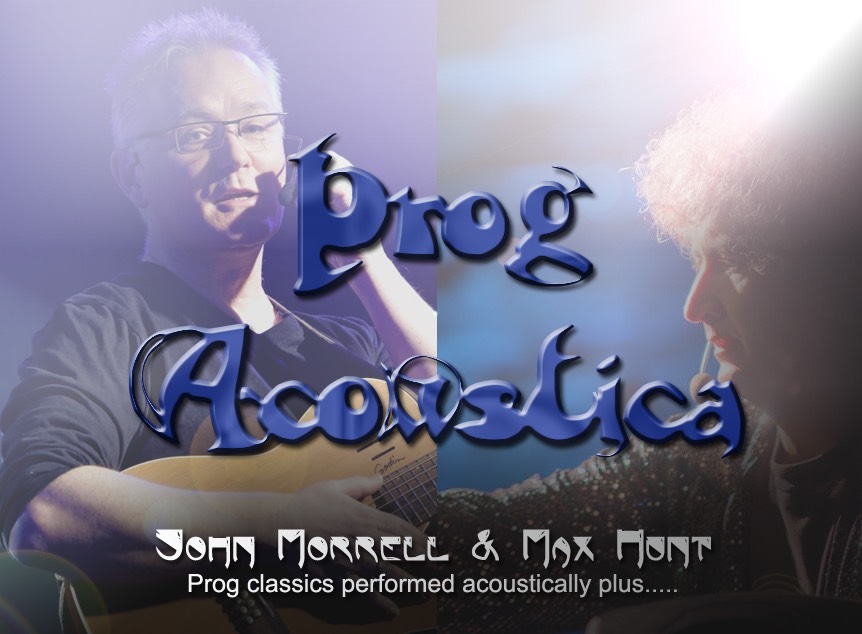 Prog Acoustica 
Prog Classics Performed Acoustically Plus…
              are a new duo featuring 
             John Morrell & Max Hunt.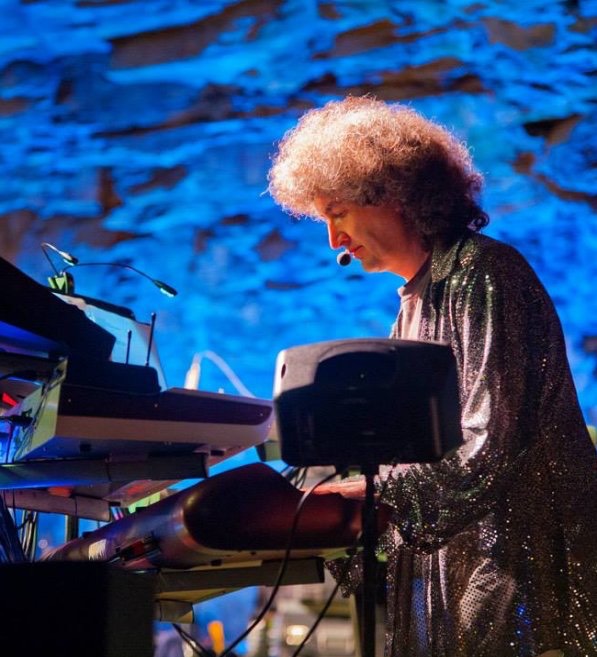 Max has played professionally since 1981 and has become very much in demand as a session keyboard player in many genres. He has worked with his own original progressive rock band Tantalus since 1993 and has toured extensively with Tantalus & many other bands throughout the UK, France, Germany, Belgium, Holland, Switzerland and Macedonia. He has produced several albums of his own original New Age instrumental music under the name New Dawn. Max joined FRAGILE the UK´s premiere YES tribute band in 2002, and has been instrumental in running the project since 2007. Regularly working as a session player, he has worked on many studio projects. 
Max has relocated to Germany.
Recent collaborations include,
Jon Anderson & Steve Howe. ( YES ) 

Fish ( Marillion )
Chris Thompson ( Manfred Mans Earth Band )
Siggi Schwarz
Steve Grant's Barockestra, 
Dutch country rock band Taneytown.
 UK´s 'New Country' artsist Cactus Jack.