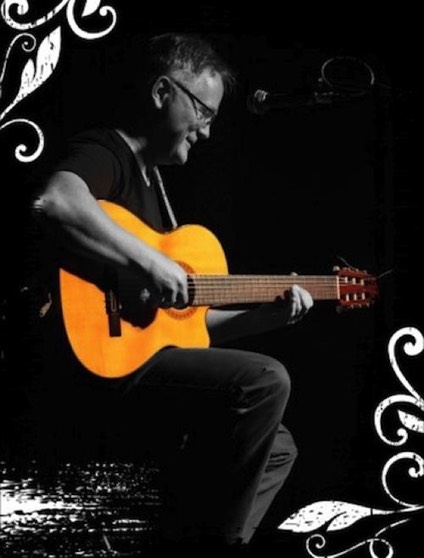 One Man - One Guitar - One Voice
Playing some of the greatest Scottish and Irish music ever written.
From Robert Burns to Gerry Rafferty, performing Scotlands finest Folk, Rock and Pop.
Recent shows:
Whisky Max Highland Dinners: Schloss Aschaffenburg
Mainland Highland Games. Rüsselsheim. - grand opening and main stage.
Stadthalle Aschaffenburg. Whisky Pur Festival.
Whisky Max Highland Dinner: Schloss Aschaffenburg.
Scottish Film Night: Gross Felda