Classic Rock and Pop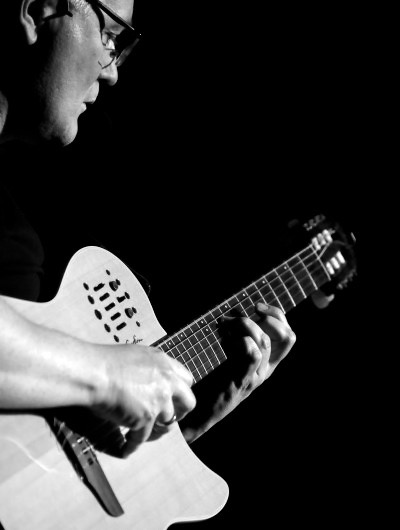 At a solo gig, it´s an broad selection of cover songs, done my way : an A-Z of everything I can do with vocals, acoustic / electric guitar, guitar synth and drums. Or, if you want - totally unplugged ! Just guitar and vocals.
Obviously I have a huge repetoire of rock and pop music - everything from Abba to Zappa, Genesis to Lady GaGa, Coldpay to U2, Supertramp to Pink Floyd, Beatles to Bob Dylan. Golden Oldies and Classics to Country.                         
I know far too many songs to list here !
Also possible as a duo with a keyboarder.